Welcome! I'm a content marketer, strategist & brand builder.
I have 8 years of experience growing awareness for B2B & B2C companies ranging from consumer electronics to agency services.
My passion is to bring brands closer to consumers through research, empathy and understanding.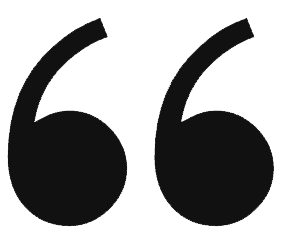 "Morgan is a true superstar - she is highly skilled, a natural leader, dedicated, loyal, methodical and always willing to lend a hand. Morgan is an incredible asset to the Brydge team. She has developed efficient processes for managing content strategy across our owned and earned channels. Her career progression at Brydge is testament to her ability to be both analytical and creative in her approach to brand building."

April de Haan
My Services
I am currently open for remote work - whether that be a full-time position or a one-off project. I offer services in content marketing, brand strategy and copywriting.
If you are looking for assistance with building your brand and voice through audience-centric marketing, I would love to hear from you.
Skills
Branding & identity 
Copywriting 
Content strategy 
Email marketing 
Social media marketing