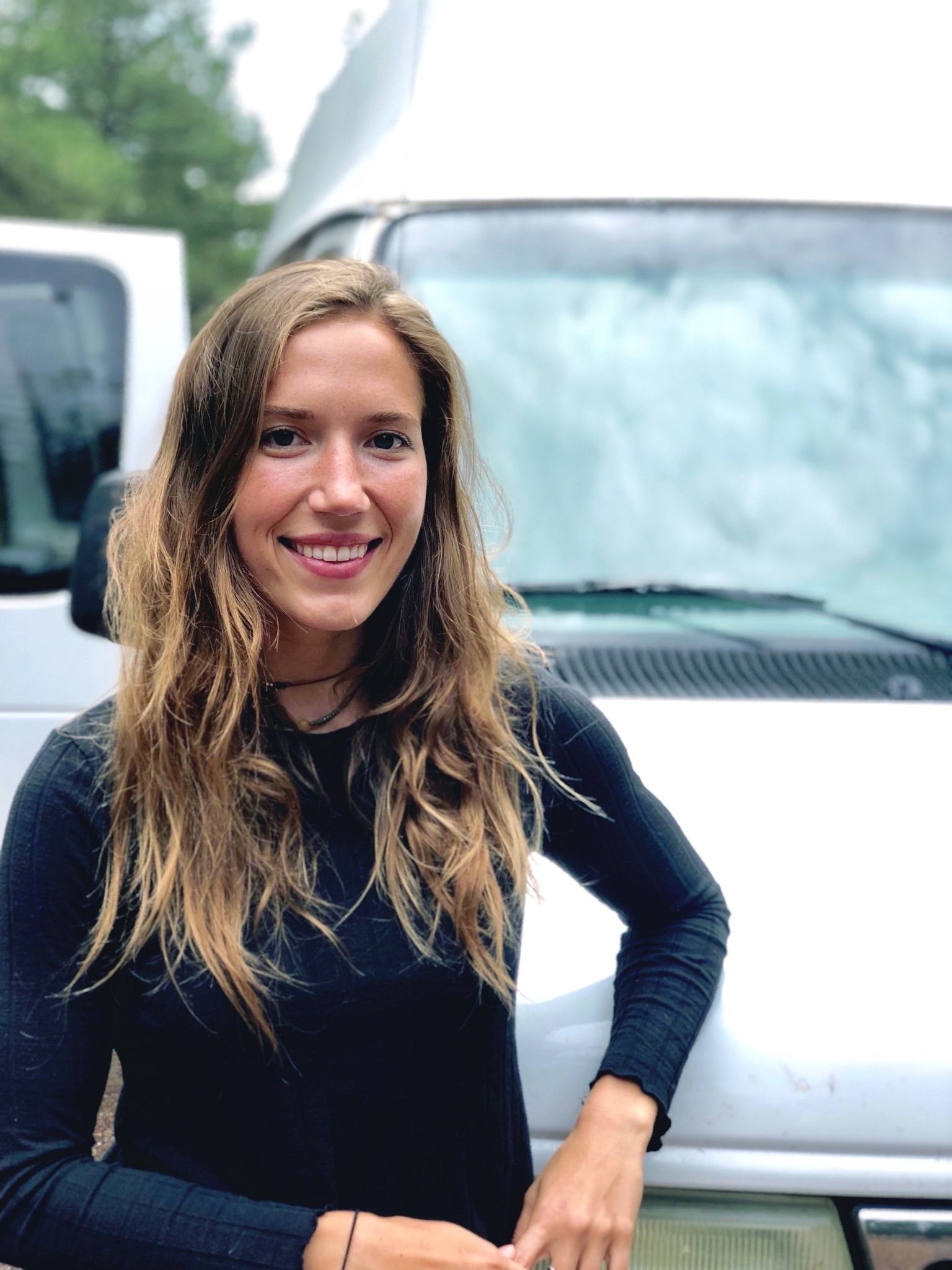 About Me
Hello! I'm so glad you found my page. I'm a marketing leader, strategist and brand builder with 8 years of experience growing awareness for a variety of B2C and B2B companies ranging from consumer electronics to agency services. I'm known for my resourceful and strategic thinking and having a passion for bringing brands closer to consumers through research, empathy and understanding.
Outside of work,  you can find me exploring the mountains through climbing, backpacking and camping with my husband and daughter. 
Above all, I truly enjoy people and collaboration. I would love to learn more about your project or position. Get in touch today.